Power
Engineering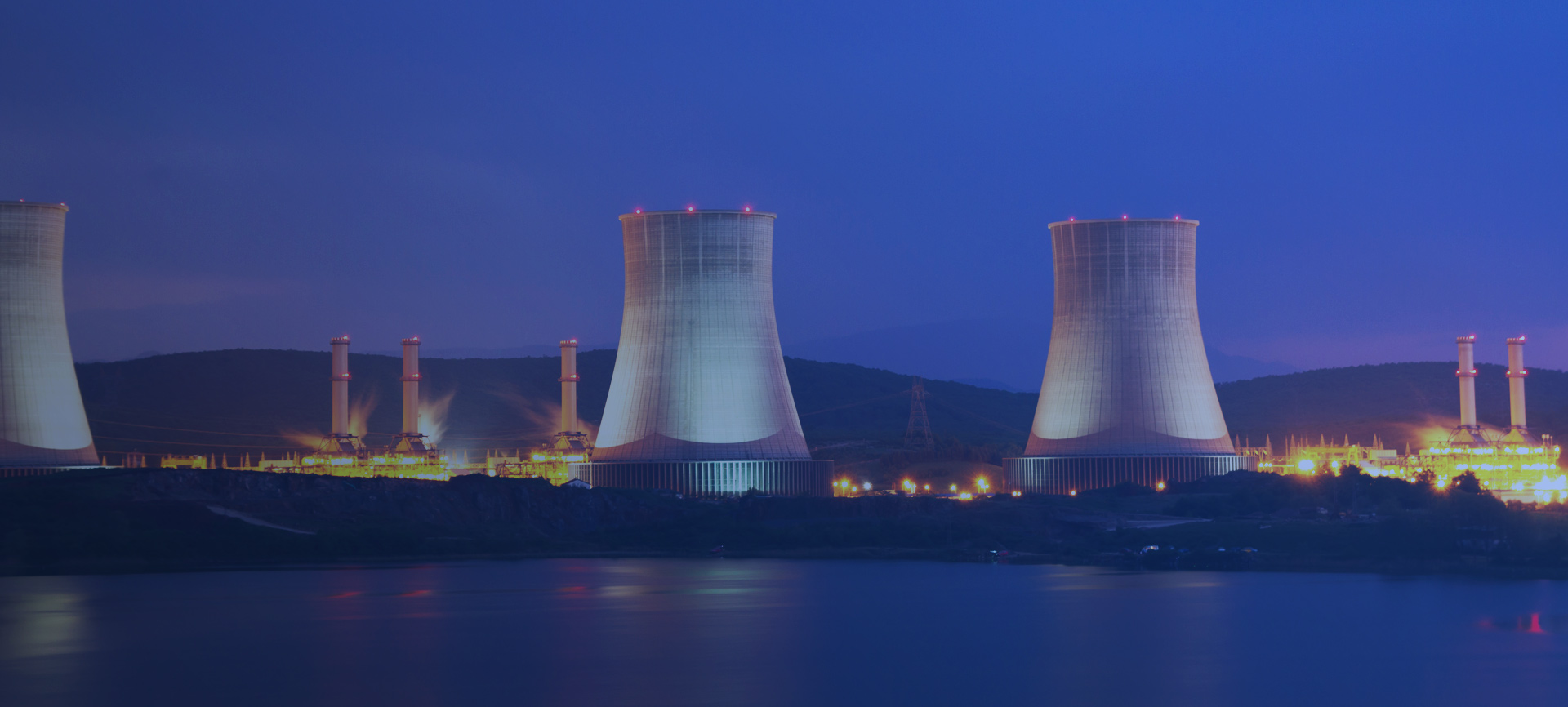 Swedish Power Plants
We designed piping systems for Swedish nuclear power plants Forsmark (Unit 3), Ringhals (Unit 2) and Oskarshamn (Unit 1 and 2). The purposes of these particular systems were regular maintenances or increasing production's capacities, and it mainly involved turbine's piping systems, condensate systems and pre-warmer systems.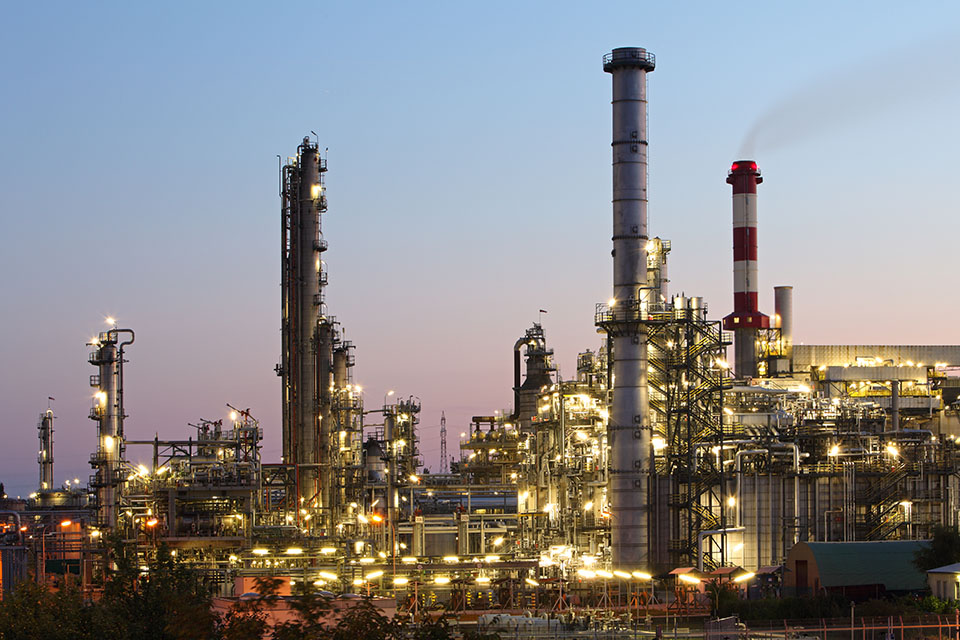 Temelín
Supplementing of the 3D model of current general with the Temelín SO 945 sent nuclear fuel storage
Complementing existing PDMS 3D model of the object store spent fuel and creating 2D documentation of this object in module PDMS Draft.
Laser Scanning
Perform Laser Scan's turbine and piping HVB I and HVB II (2,400 scans) and adding 1,600 pipeline to PDMS model by Laser Scan. Creating 2D documentation module PDMS Draft.